Residential Deck Construction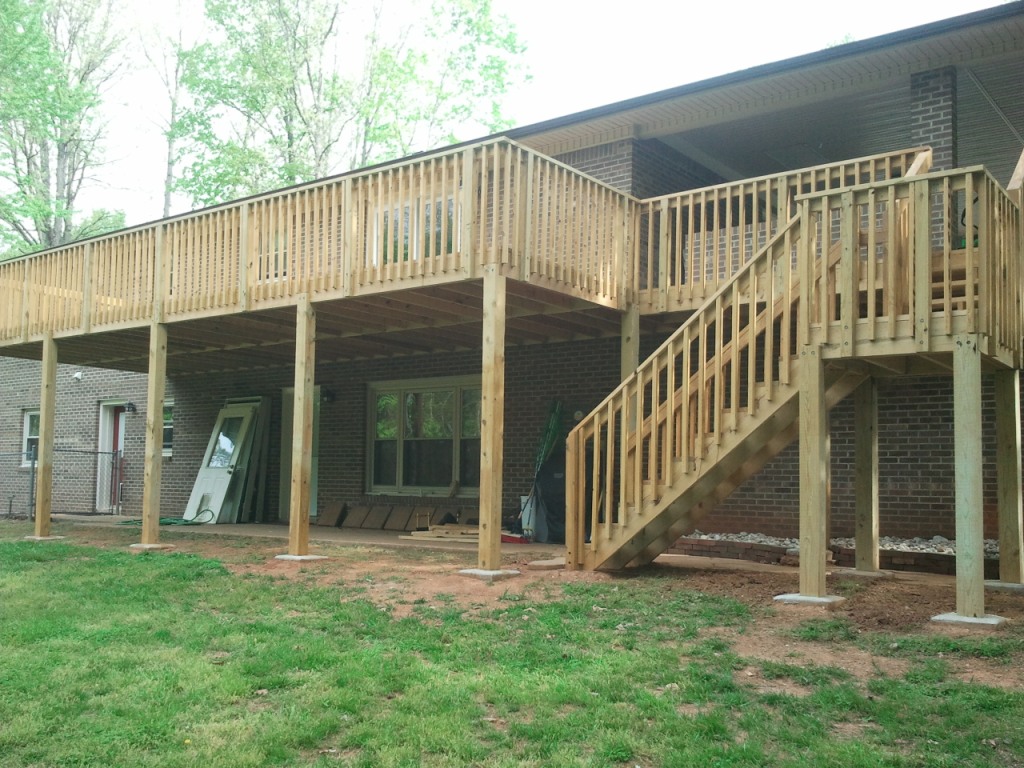 We offer new deck construction and replacement options. All decks built by Allsource are built to last. References available upon request. Thank you for visiting with us.
Click thumbnails to view larger images
5 Reasons why Allsource should Perform Your Deck Construction:
1. We can determine if your deck needs replacing or an overhaul, depending on the structural soundness of your deck.
2. With vast experience in construction and design, we can help you design your deck to be cost efficient and long lasting.
3. We can add to your existing deck or help you redesign it.
4. We can also inspect it to ensure that it is safe and in compliance with codes in your area.
5. We can fix mistakes and prolong the life of your deck if it wasn't built professionally the first time.